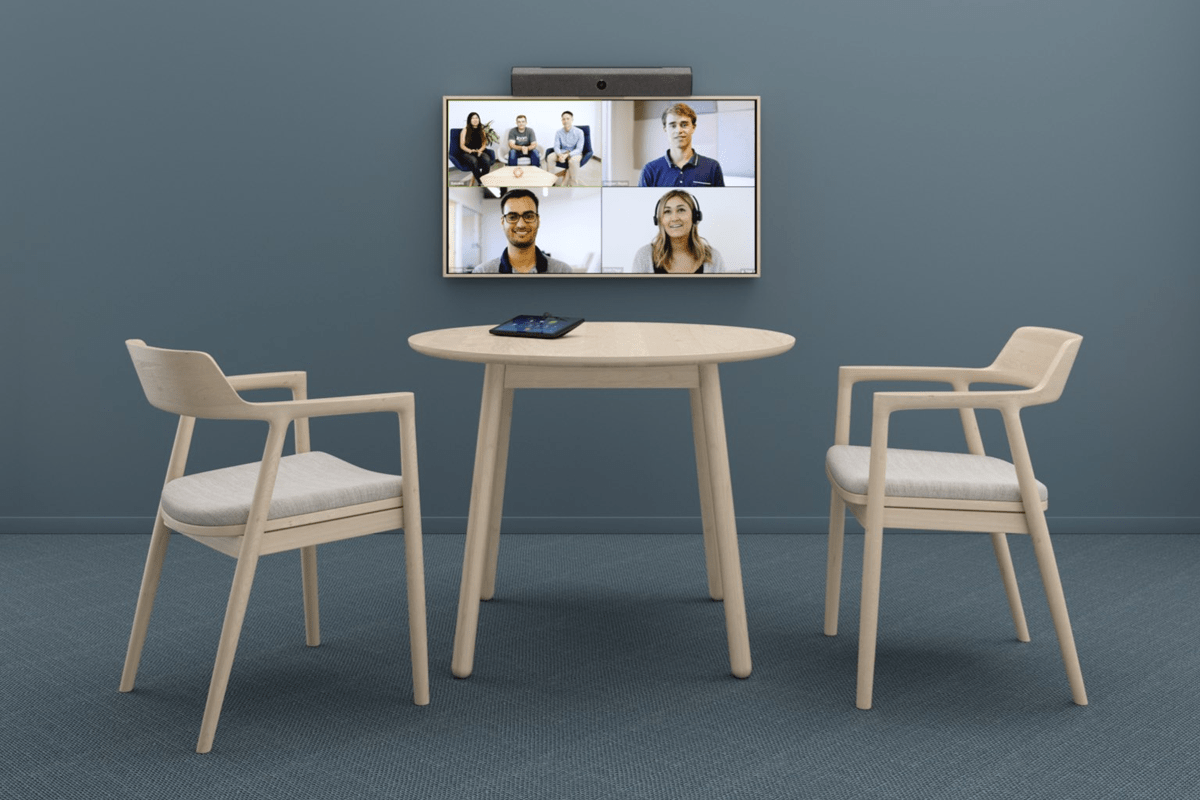 Order Management Representative - EMEA
Duties and Responsibilities

Oversee and actively run the day-to-day order fulfillment operations for EMEA and other regions as assigned.  Day-to-day operations are customer service, processing of customer orders, logistics and delivery tracking, order support, and interaction with supply chain partners.
Receives, prioritizes, and processes customer orders; schedules and releases orders for shipment according to sales policy and customer requirements.
Investigates and resolves complex customer complaints.
Adheres to company sales order processing guidelines and maintains accurate computer system input, invoice and report output, and system operation procedures.
Assists in developing and monitoring operating goals and objectives.
Facilitates interaction between customer service, warehouse, accountants, credit managers, sales, and marketing.
Performs miscellaneous job-related duties as assigned.
Minimum Job Requirements
College degree
Completed degree(s) from an accredited institution that are above the minimum education requirement may be substituted for experience on a year for year basis.
Knowledge, Skills and Abilities Required
Skill in the use of personal computers and related software applications.
Prior order management / order fulfillment / supply chain experience
Ability to communicate effectively, both orally and in writing.
Knowledge of customer service standards and procedures.
Ability to process computer data and to format and generate reports.
Knowledge of procedures and documentation for the processing and placement of retail customer orders.
Ability to analyze and solve problems.
Skill in examining and re-engineering operations and procedures, formulating policy, and developing and implementing new strategies and procedures.
Ability to develop, plan, and implement short- and long-range goals.
Ability to make administrative/procedural decisions and judgments.
Reports To
Director of Order Fulfillment
Or, know someone who would be a perfect fit? Let them know!