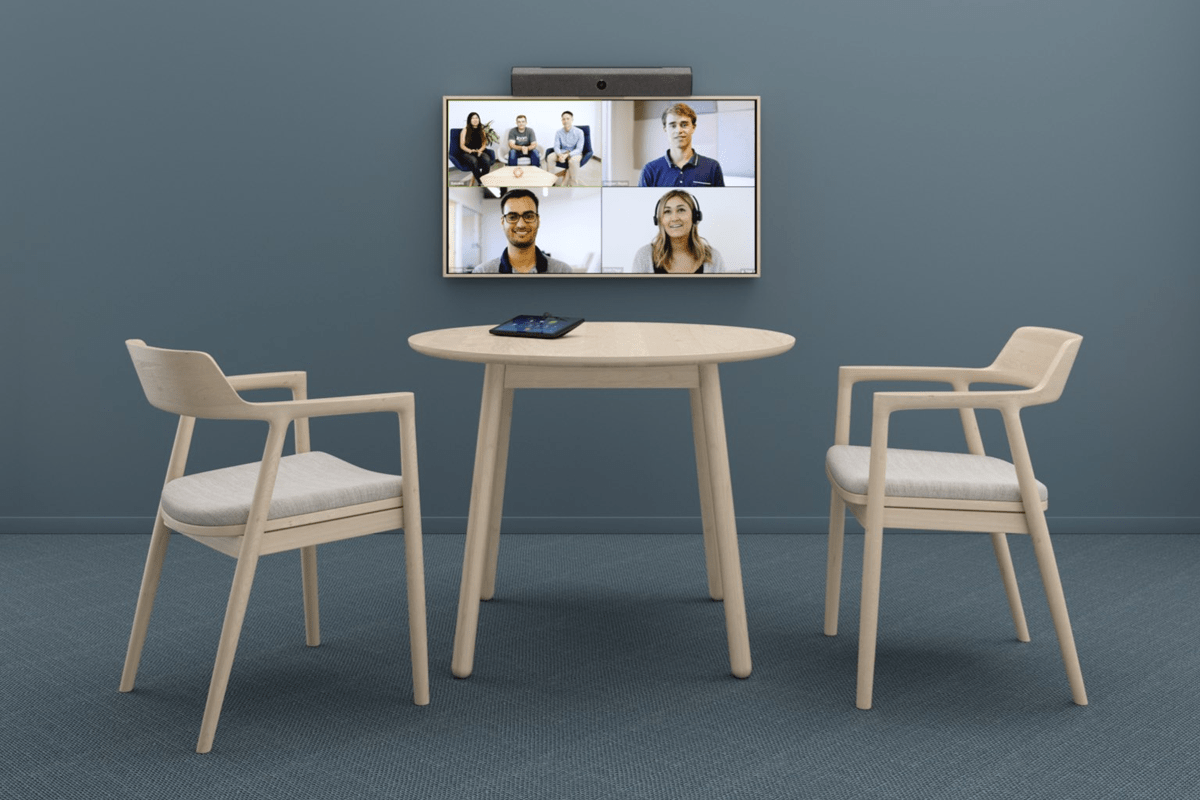 Experienced Technical Support Engineer (US)
EXPERIENCED TECHNICAL SUPPORT ENGINEER (US) 
Job description: 
Do you have a passion for problem solving? 
Are you interested in technology and innovation? 
If yes, come and join us at NEAT and be part of the trailblazing Norwegian startup!
Created by a team that for decades have shaped game-changing innovations for some of the most recognised brands in video communications, the Neat team is creating an unparalleled meeting room experience for our customers.
We are looking for Technical Support Engineers whose primary responsibility will be to support our customers for Neat Hardware and Software products. This is a 3rd line technical support role, where you will be supporting customers directly through support tickets and real-time chat from our website. The role involves working closely with R&D in investigating issues, managing urgent escalations, with hands-on QA testing.
The ideal candidate will be a keen problem-solver, with a discerned ability to investigate complex and evolving challenges and learn new technologies every day. The person must have excellent customer communication skills and be able to take on projects and responsibilities and see through to their completion. In return, they will have a unique opportunity to work in one of the most exciting startups who are trailblazing the way Zoom is adopted into peoples homes, offices and lives.
This is a work-from-home (remote) position and the candidate will need to be physically located in the US. 
Requirements:
Knowledge of IP/video conferencing technologies and troubleshooting issues at 3rd line technical support/QA or equivalent role
A very good understanding of TCP/IP networking.
Minimum 3 years experience in customer support in a technology-related role.
Strong technical aptitude in understanding/analysing/reproducing challenging problems
Highly organised, willingness to learn and ability to work independently as well as part of the team.
Good academic background in engineering, science, mathematics or similar principles. 
Excellent written and verbal communication skills.
Responsibilities will include:
3rd line technical support for Neat products, engaging directly with customers via support tickets. 
Provide support for Neat's live chat team on live troubleshooting. 
Manage urgent and high priority customer engagements and driving solutions. 
Work closely with R&D in troubleshooting and reproducing issues and analysing logs. 
Create and maintain product knowledge-base and tools to help both customers and other Neat teams.
Additional information
Remote status

Fully remote
Or, know someone who would be a perfect fit? Let them know!