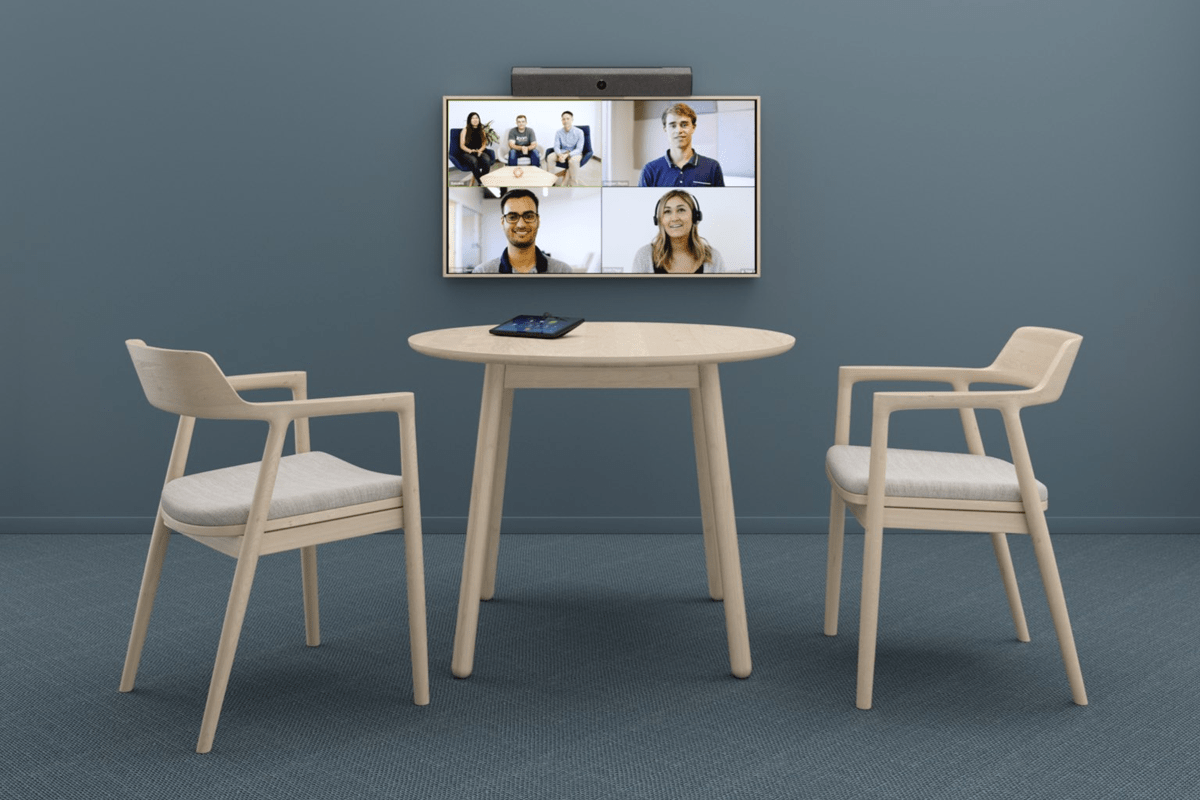 Graduate Technical Support (Oslo)
Do you have a passion for problem solving? 
Are you interested in technology and innovation? 
If yes, come and join us at NEAT and be part of the trailblazing Norwegian startup!
Created by a team that for decades have shaped game-changing innovations for some of the most recognized brands in video communications, the Neat team is creating an unparalleled meeting room experience for our customers.
We are actively looking for Graduate Technical Support Engineers whose primary responsibility will be to support our customers for Neat Hardware and Software products. This is a 3rd line technical support role, where you will be supporting customers directly through support tickets and real-time chat from our website. The role involves working closely with R&D in investigating issues, managing urgent escalations, with hands-on QA testing. 
The ideal candidate will be a keen problem-solver, with a discerned ability to investigate complex issues and a genuine interest in technology. As a graduate, you will work in a fast-paced environment on exciting new projects and take on responsibilities very early on and build a deep technical knowledge.
Primary responsibilities of Graduate Technical Support engineer: 
3rd line technical support for Neat products, engaging directly with customers via support tickets. 
Provide support for Neat's live chat team on live troubleshooting. 
Manage urgent and high priority customer engagements and driving solutions.  
Work closely with R&D in troubleshooting and reproducing issues and analyzing logs. 
Take a hands-on QA role in the Oslo office to test features and future products.
Create and maintain product knowledgebase and tools to help both customers and other Neat teams. 
Skill required:
Strong technical aptitude to understand/analyze/reproduce challenging problems for high priority customer engagements.
Excellent English written and verbal communication skills and the right temperament for a customer facing role.
Ability to grasp new technologies, willingness to learn and have a genuine interest in troubleshooting challenging problems. 
Excellent team working skills, but also able to self-motivate and take initiatives. 
Academic background in engineering, science, mathematics, computer science or similar principles with strong results in technical disciplines. 
Good understanding of TCP/IP networking is desirable.
Programming knowledge (e.g. Python, C/C++) is useful.
Education background:
Recent graduate with Bachelor's or Master's degree or work experience within two years from graduation.
We offer a working environment that are eager to learn new things, driven to build high quality engaging experiences in a highly competitive environment. Cross functional teams and support from caring engineer's that all love what they do, you should too!
This is a work-from-office position in our Oslo office at Technopolis Fornebu. The candidate will need to be able to live and work without restrictions in Oslo, Norway. 
Or, know someone who would be a perfect fit? Let them know!