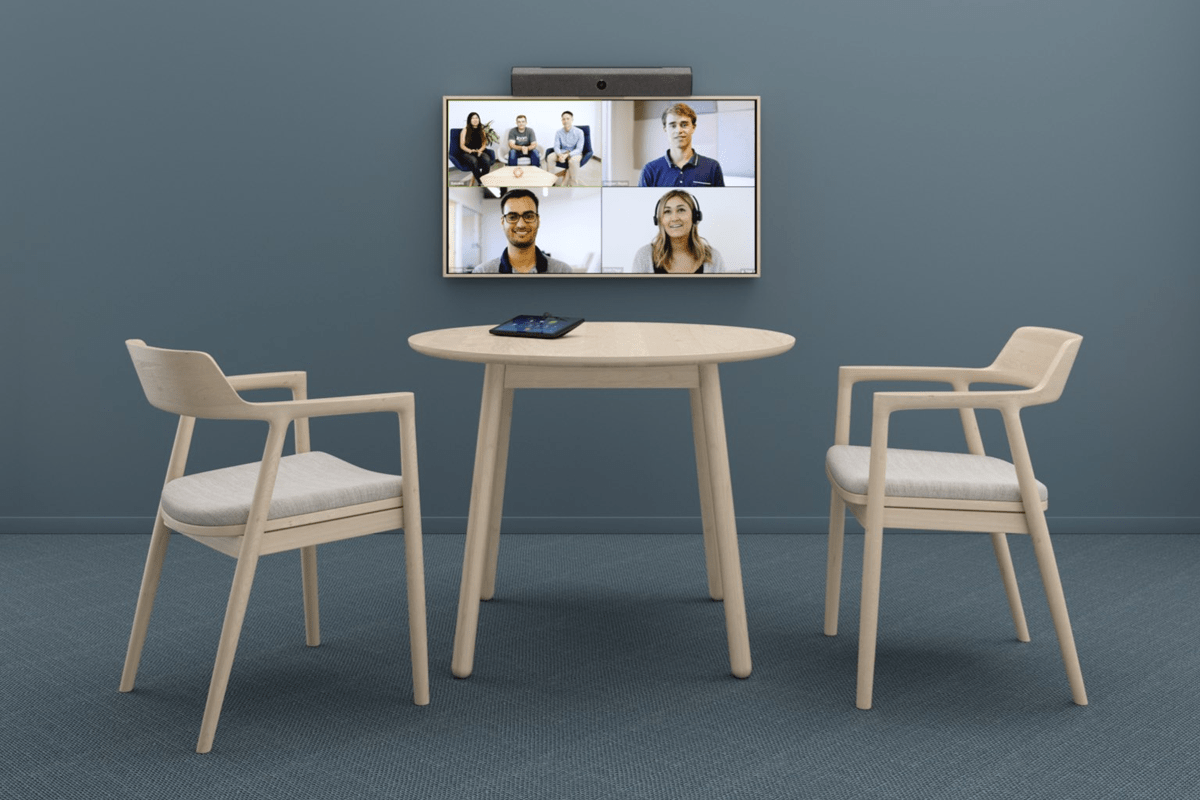 Machine Learning Specialist
Would you like to help establish the No.1 video conferencing equipment out there while being part of an elite cross-functional team?
Neat designs and develops pioneering video hardware devices for Zoom and Microsoft Teams. Delivering technology that creates a unique, rich and equitable meeting and educational experience across all kinds of spaces, we empower people to feel and be at their best.
We are a dynamic team of creative mavericks specializing in audio, video, machine learning, industrial design, electronics, mechanics, platform development, android app development and web development. For decades, many of us shaped game-changing innovations for some of the world's most recognized video communications brands.
Our company ethos enables creativity and ingenuity to flourish. It's a culture with purpose where everyone's encouraged to think independently yet pull together as one. As a growing startup everyone is part of shaping our future and making a large impact.
Placing users at the center of everything we do, Neat brings people the future of video today.


*This position is onsite at our Fornebu office.


Your competence/experience:
We are currently looking for a person with a strong background in mathematics, statistics, time series analysis and/or signal processing, who can help us develop new and existing machine learning algorithms for audio signals and implement them in C/C++. Some experience with supervised learning (such as regression analysis) and/or unsupervised learning (such as density estimation) is an advantage, and especially online (incremental) learning as opposed to offline (batch) learning.
Qualities we are looking for:
Eager to learn
Driven to build high quality, engaging experiences in a highly competitive environment
Passionate. We love what we do, you should too
Interested?
Apply today. Or if you know someone you think may be suitable, get in touch.
We are always looking for passionate people!
Or, know someone who would be a perfect fit? Let them know!