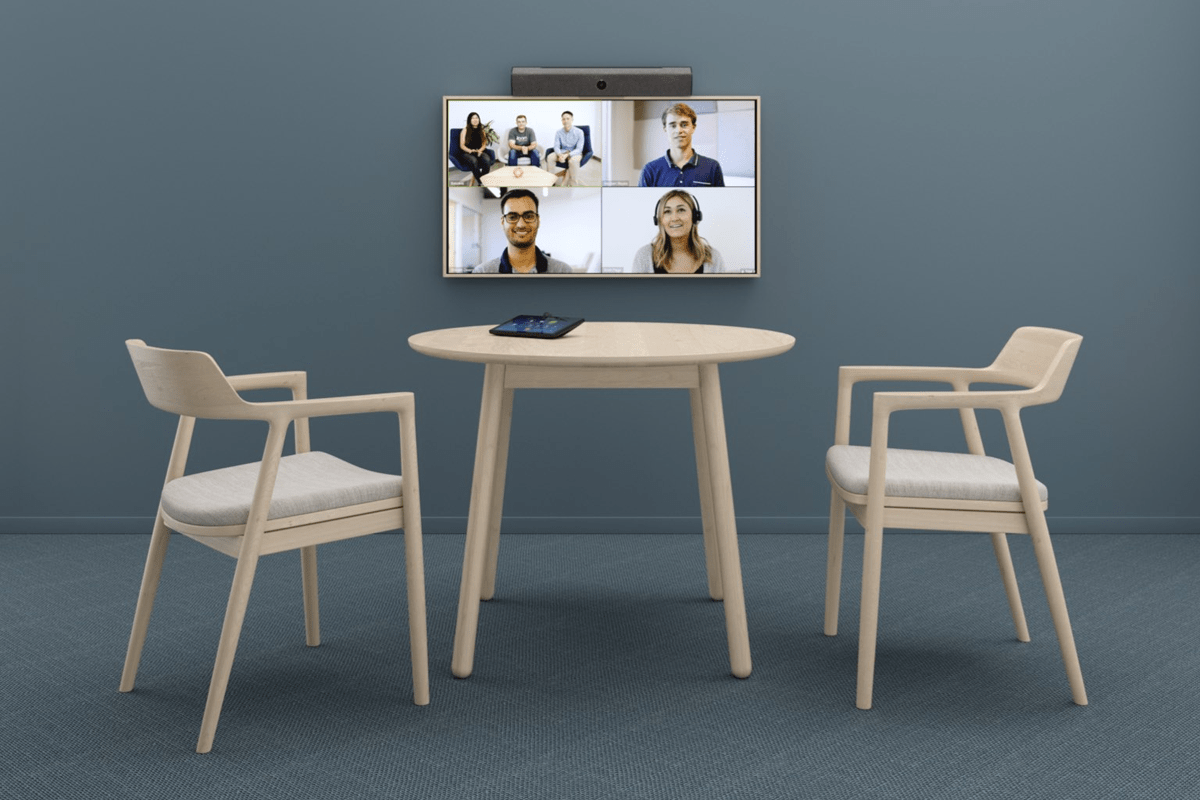 Machine Learning Specialist
Do you want to help Neat and Zoom on our mission to make the best Zoom Rooms experience imaginable?
Neat is a dynamic team that designs and develops purpose-built video hardware devices for Zoom. Taking video communications to a whole other level, while delivering pioneering user-centered products, features and services, is core to our DNA and the obsession that drives us.  
We believe in fostering a company culture where creativity and ingenuity flourish –where each of us thinks independently but pulls together as one. We see anything as being achievable. We are helping repeatedly reinvent video!
*This position is onsite at our Fornebu office.
Your competence/experience:
Media processing is at the core of our business. We are looking for a person who can drive the development of machine learning approaches for media processing, with a particular focus on speech and audio signals. This includes, but is not limited to, deep learning based noise suppression and dereverberation. A passion for machine learning and a good knowledge of modern machine learning algorithms and implementations are required.
Qualities we are looking for:
Eager to learn
Driven to build high quality, engaging experiences in a highly competitive environment
Passionate. We love what we do, you should too
Interested?
Apply today. Or if you know someone you think may be suitable, get in touch.
We are always looking for passionate people!
Or, know someone who would be a perfect fit? Let them know!